Welcome to
STING HOTELS
APARTMENTS OSTRAVA / HAVÍŘOV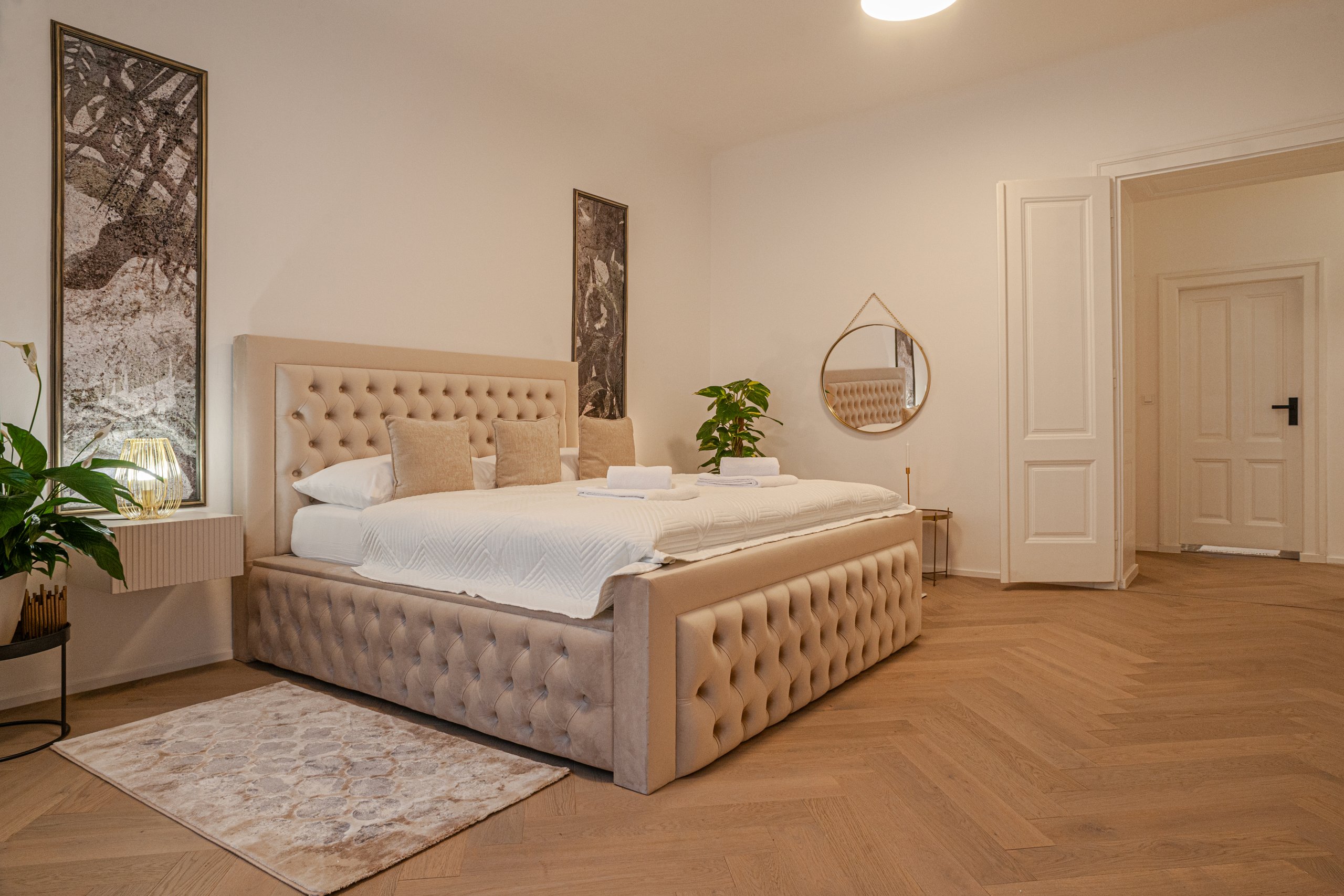 Welcome to
STING HOTELS
APARTMENTS OSTRAVA / HAVÍŘOV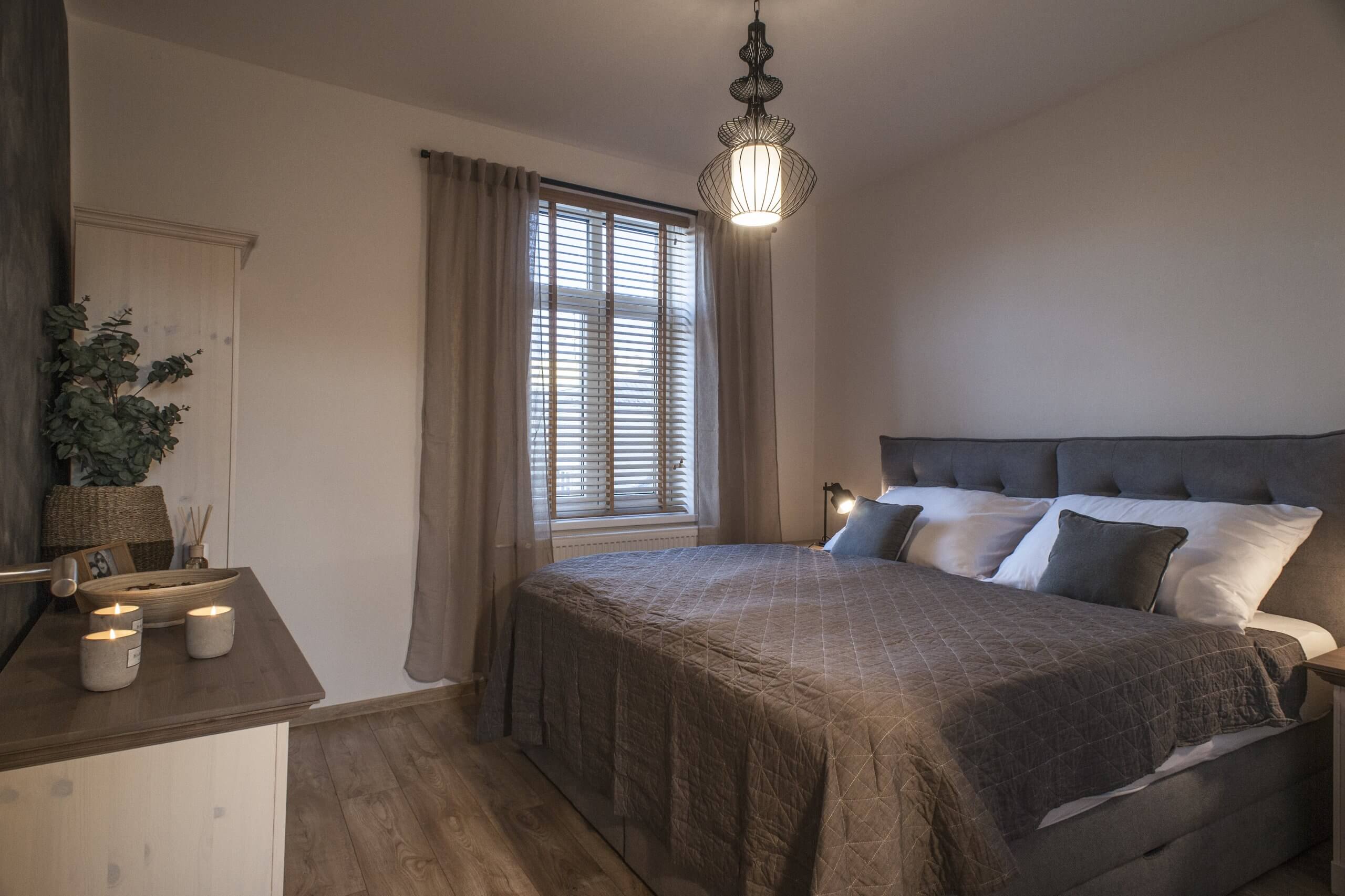 Welcome to
STING HOTELS
APARTMENTS OSTRAVA / HAVÍŘOV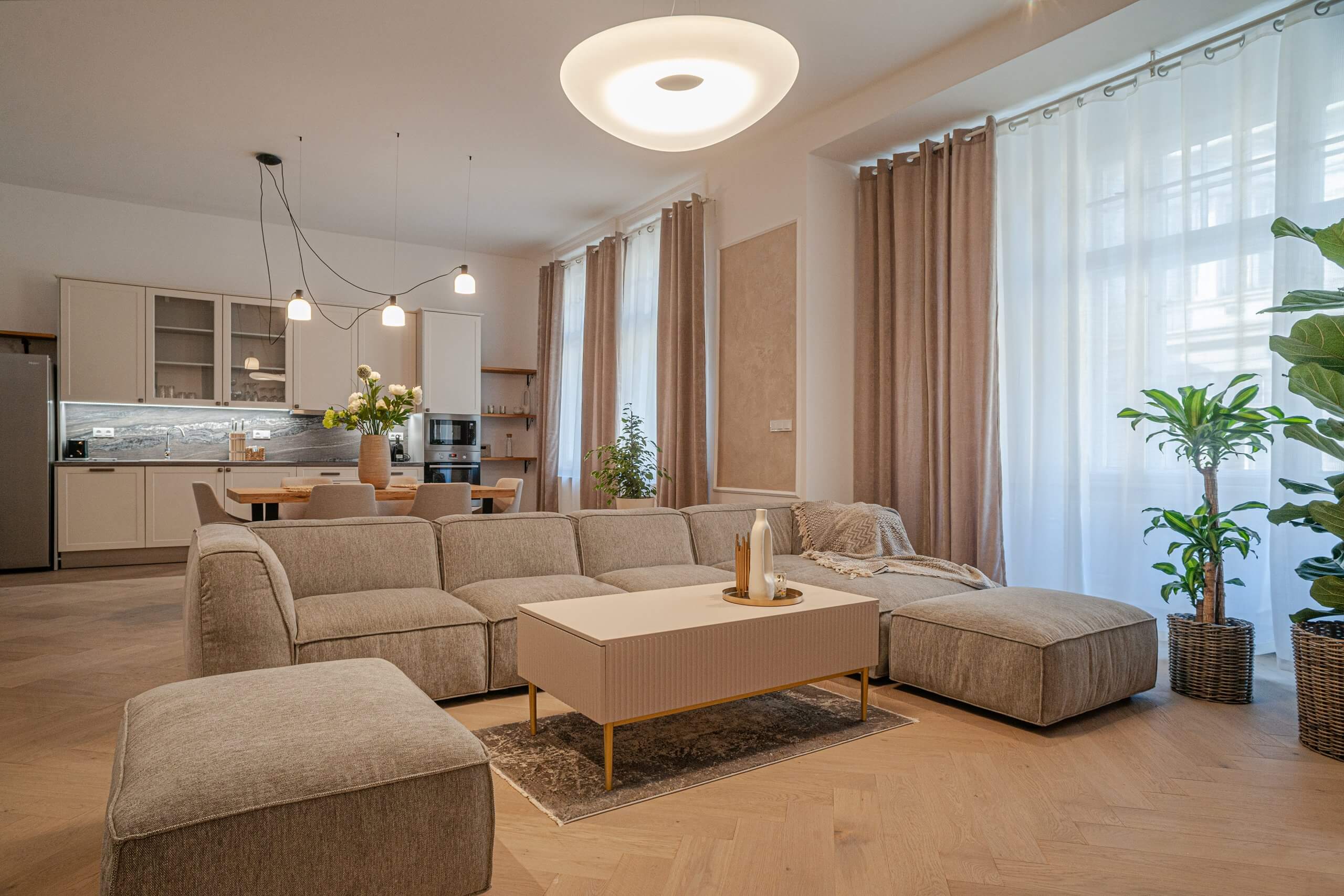 Welcome to
STING HOTELS
APARTMENTS OSTRAVA / HAVÍŘOV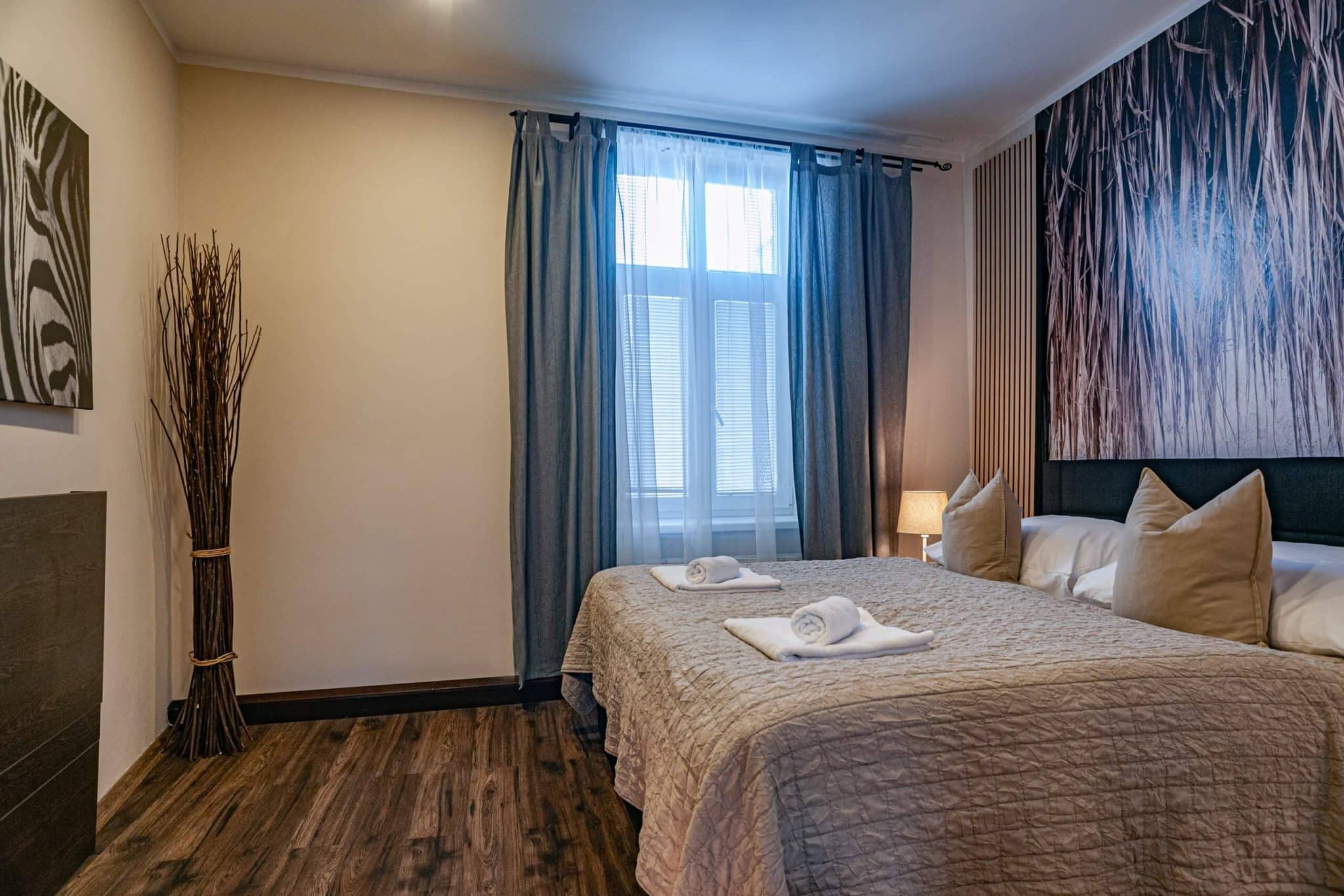 Comfort and luxury in the centre of Ostrava and Havířov
Each of our homes is meticulously maintained and managed by our STING investment group, who are committed to providing high quality service to our guests.
We offer more than just accommodation, we offer an experience. Our apartments are unique and one of a kind. They are not just places to live, but much more.
They are places where you can experience the feeling of home, even when you are on the move.
The spacious apartments, equipped with modern technology such as electronic locks for self-check-in, offer comfort that goes beyond ordinary accommodation.
We look forward to welcoming you!
Markéta Hejlová
director of the STING HOTELS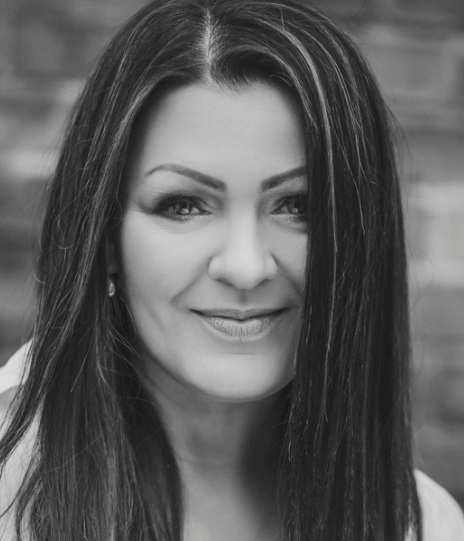 LUXURY AND FAMILY APARTMENTS OSTRAVA
Luxury accommodation that brings a stylish and sophisticated experience in the heart of Ostrava.
This incredibly aesthetic and elegant building boasts eight uniquely designed apartments and two lofts with a terrace. Accommodation that is a gem in itself in the heart of the city.
CHECK AVAILABILITY

DESIGN AND COMFORT
IN THE CENTRE OF OSTRAVA
Each of our apartments has its own unique style, designed with attention to detail and modern trends. No two apartments are the same, so you are free to choose the one that best suits your tastes and needs.
Everything will provide you with the comforts of home, but with a touch of luxury that you deserve.
You prepare your breakfast in the fully equipped kitchen and then head out for a stroll through the centre of Ostrava. You've returned from an evening of fun on Stodolní, which is just a few steps from your home. And all this with the certainty that you will return to the peace and privacy of your luxury apartment.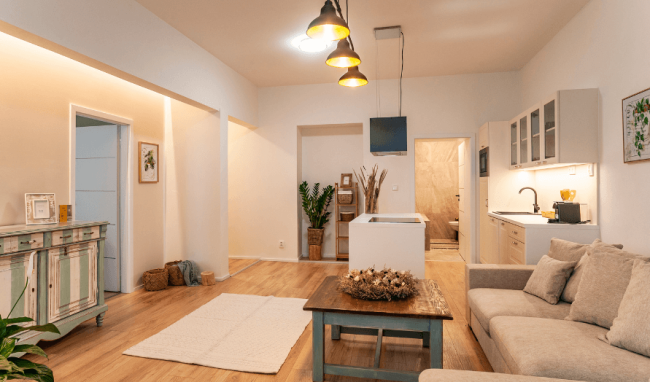 AVAILABLE ACCOMMODATION
IN HAVÍŘOV
Whether you are looking for a temporary weekend retreat or looking for a longer stay, affordable accommodation Havířov is the ideal choice for every guest. We offer cosy and modern furnished apartments that are perfectly equipped to meet all your needs during your stay.
And if you are staying with us for a longer period of time, we have special discounts to make your stay even more enjoyable.

CHECK AVAILABILITY

OUR STANDARDS
You wake up in a comfortable bed with a quality mattress in an apartment that has everything you need.
The kitchenette is fully equipped to prepare breakfast, which you can enjoy in the dining area.
Do you have a pet you would rather not leave at home? He is welcome to stay with us!
Do you have small children who need their own crib? We have one ready for them!
Dobrá lokalita, příjemný vstřícný personál, krásné vybavené byty a hlavně nepochopitelný klid na to že je to centrum. 100% doporučujeme a děkujem. :)
Jacob M.
Naprosto perfektni ubytovani, prostorne, velmi ciste!!! Vyborna poloha, primo v centru, rozhodne doporucuji!
Darina
Velmi pěkné ubytování v centru. Velký byt s infrasaunou a vybavenou kuchyní. Nenašel jsem nic, co bych mohl vytknout :-)
Vlasta O.
Perfektní! Asi opravdu nejlepší ubytování v Ostravě. Poloha domu, je pár kroků od hlavního náměstí a Stodolni. Luxusně a moderně vybavené apartmány. Prostorné a čisté.… Show more K dispozici vše co potřebujete - pračka,lednice, myčka, kavovar, vybavená kuchyň. Vše TOP. Doporučuji.
Miroslav U.
Nádherné a luxusní bydlení s možností parkování v uzavřeném, hlídané dvoře. Místo je přímo v centru, vynikající je i komunikace při rezervaci. Apartmány jsou stylově… Show more a moderně vybaveny. Pokud hledáte ubytování v centru Ostravy, tak můžu vřele doporučit.
Richard
Dobrá lokalita, příjemný vstřícný personál, krásné vybavené byty a hlavně nepochopitelný klid na to že je to centrum. 100% doporučujeme a děkujeme. :)
Jacob
Nádherné ubytování pro větší skupinu. Čistě, uklizené a na super místě.
Vojtěch
Krásné, vkusné, čisté a tiché. Nejlepší ubytovaní v Ostravě 👍 Dobré místo, hned vedle Stodolní 😁 Střešní apartmány s vířivkou, jsou opravdu luxusní 😁
Marek
Pokoj byl čistý a útulný, vybavení maximální, vše funkční, stěny odhlučněné. Užila jsem si i privátní saunu a solnou jeskyni. Personál byl nadmíru vstřícný a… Show more ochotný. Rozhodně doporučuji.
Jiřina
Krásné, plně vybavené, zrekonstruované apartmány, ubytování možné i se psem, klidná část města, ubytování je čisté, za super cenu.
Nikola